Welcome to EDNeuroRad.com!
Here you will find interactive neuroradiology resources to help prepare for independent call as a radiology resident. For the best experience, use Google Chrome or Microsoft Edge to view this website (Safari is not supported at this point).
New (09/12/2022): Check out the free online DICOM viewer for looking at DICOM files/folders in your browser!
---
Narrated presentations
Fully narrated presentations where you can scroll, window, zoom, or MPR any of the images. Check out the latest presentations on white matter diseases and spinal cord lesions, or select from the carousel below.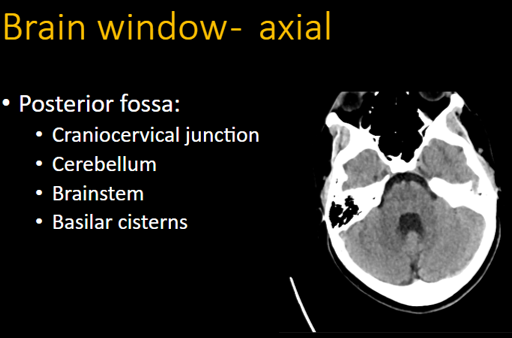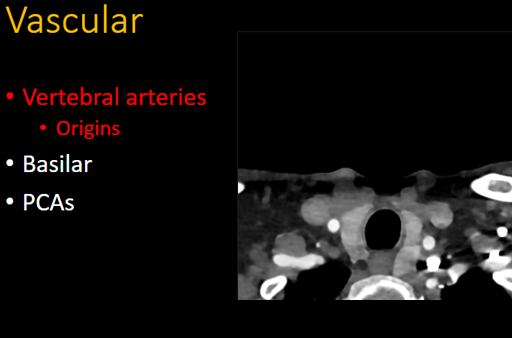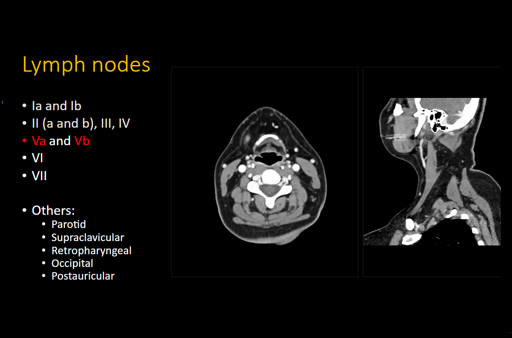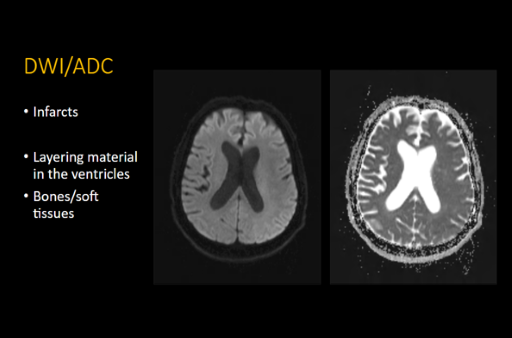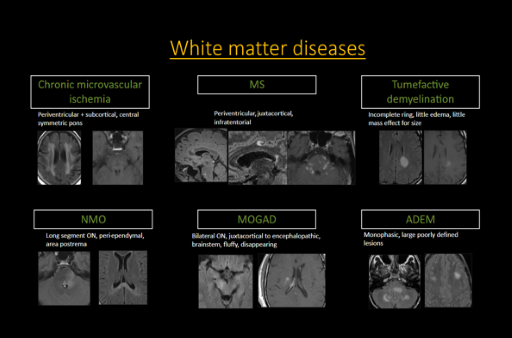 ---
Cases
There is a diverse collection of ED/on-call neuroradiology cases all presented in a full-function PACS-like web viewer. This challenges both your search pattern and image interpretation skills. It is recommended you go through the cases in order. The vascular cases in particular are a high yield group of cases allowing you to practice your CTA and CTP interpretations.
---
Anatomy modules
The main module has linked CT and MRI images with detailed brain, skullbase, and sinonasal cavity annotations. Neck CT anatomy module, has many high yield individual structural annotations as well as togglable Deep space or Nodal station annotations. There is also a dedicated detailed temporal bone module as well as a cervical spine CT module.